Get the Proven Strategies
That will take your federal career to the next level
You can earn more money, enjoy a better life, and make a bigger impact in your corner of the world!



And we would love to partner with you and lead you through the process so you can land faster because…
The Federal hiring system is a complex process that could take years to learn.
Your federal resume must speak to the gatekeepers—the Six Audiences™ who read and score your federal resume.
It could take months, or even years, to land a federal job interview.
Being minimally qualified isn't enough—you must convey your value and fast. Then, you must rank Best Qualified so you can land the interview!
We have helped thousands of job seekers and transitioning military land jobs
in 

federal agencies and private industry

.
Get full access to proven strategies from 25+ years of success.
Now available to you in 10 On-Demand streamlined modules.
Camille and Cris lead you through this all-inclusive course to create your magnetic federal resume.
Get lifetime access with all of our best strategies, templates and proven examples.
Create irresistible federal resumes that WOW the Six Audiences™ and

compel them to invite you to interview! These are strategies to help you every time you apply to a position so you can get HIRED or promoted…faster!

This is a done-with-you course—get constructive feedback and coaching from Camille and Cris.
You can GET HIRED or promoted in a federal position, earn more money, enjoy a better life, and make a bigger impact in your corner of the world!
The Get HIRED Resume Formula helps qualified candidates get hired or promoted in more than 350+ Federal Government agencies…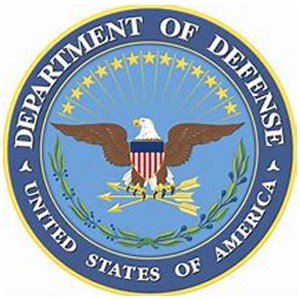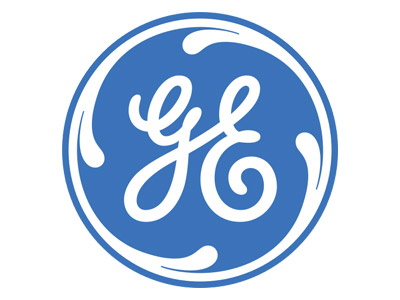 I wanted to let you know that things have worked out well. I don't know if I updated you, but I ended up leveraging the job offer for a better promotion in my same agency, which led me to my recent GS-15. Much appreciated.
It's so simple if only you listen and follow the steps. I did it! I feel very confident in the resume I sent with my application. I am going to get an interview because of the work I've put in using the tools and taking the right steps.
I was always struggling to land interviews. After applying your strategies, I'm getting more opportunities to interview!
I'm a recent graduate and this course has given me the expertise to nudge out the competition. Now that's priceless!
Stop Doing what doesn't work
Your resume can change someone's mind, raise you to success, or delay your career opportunities.
It's up to YOU!
Magnetize Your
Federal Résumé
Proven strategies, tools, resources, and structure to help you create successful federal resumes with ease that score higher in the federal rating systems so you can never be without interviews job offers again!